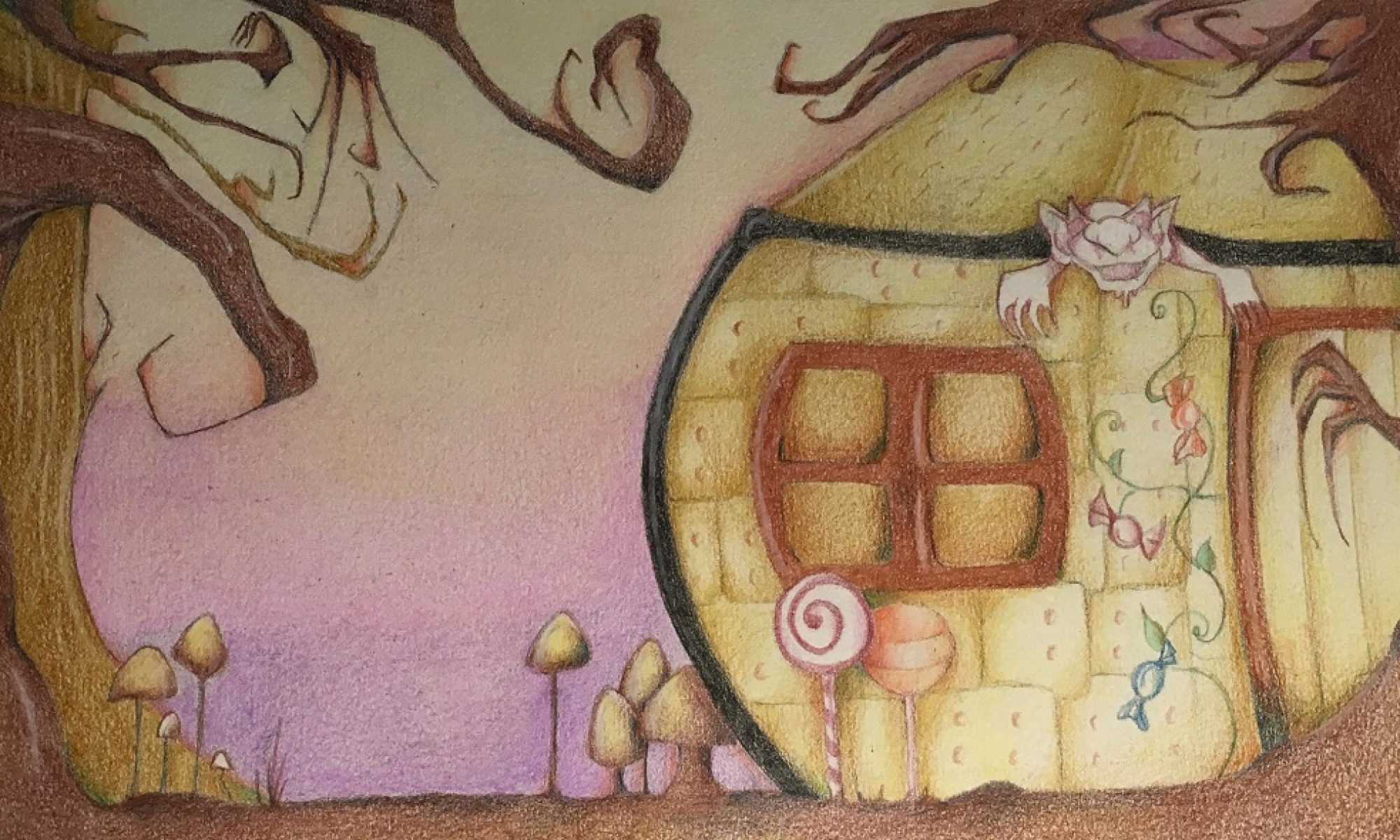 Family secrets.
An ancient curse.
Confectionery.

Not quite what Dominica Tort is expecting when her friend dies. But then her friend was the most powerful witch in the country: the Matriarch of the University of Nature, where witches have been trained for longer than history can remember.

A new Matriarch must be inaugurated, but who will it be? Nothing is certain until the envelope's opened – and not even then. Especially when one candidate disappears and suspicion falls on another.

And what's the shortbread cottage all about?

As Vice-Matriarch, Dominica must save not only people's lives, but the future of witchcraft itself.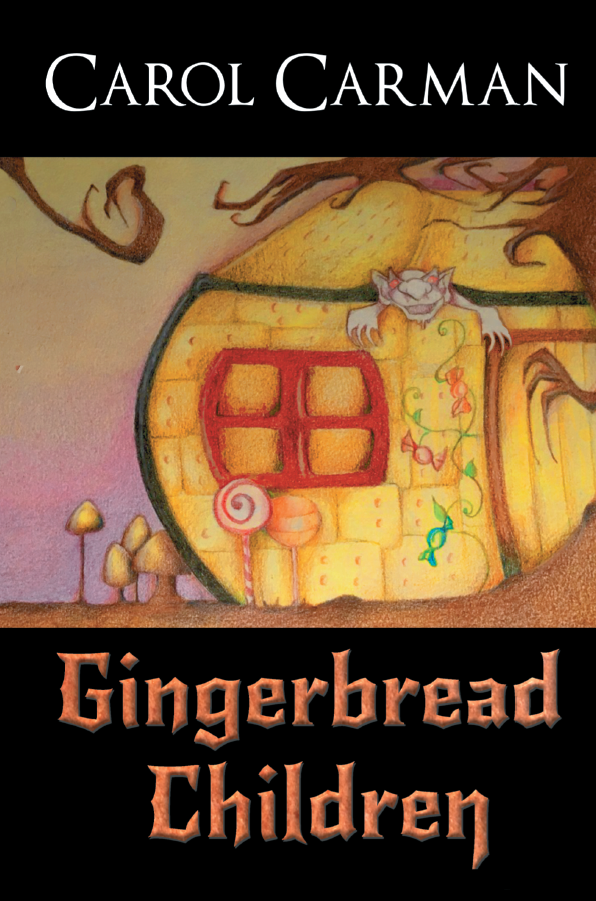 'Every page sizzles with fun. Riotously funny, deliciously dark storytelling. Hugely recommended!'

Paul Kerensa
Comedian and writer (Not Going Out, Miranda, Radio 2 Pause for Thought, TFI Friday)
Buy now to get a signed copy plus free postage!

Gingerbread Children
– fantasy, mystery, murder and gingerbread –
is available from online stores and all good bookshops but buy direct from us and get a signed copy plus free postage worth over £3 by using the button below.

Like it on your Kindle?
Click here for Kindle

425 pages only £9.99 with free UK postage!