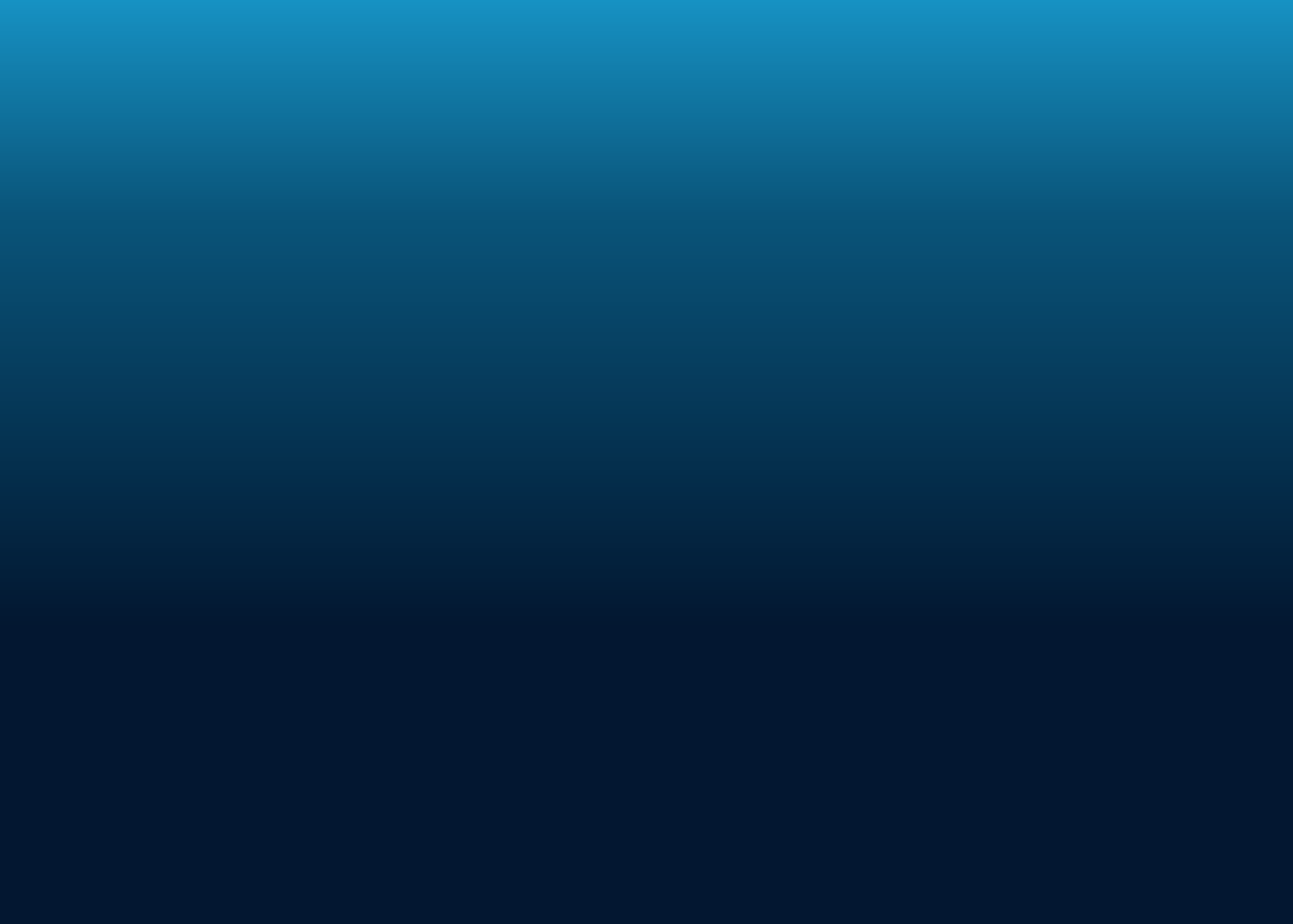 Warmth, wit, humanity and not a little magic
What you need is a self replenishing tea pot, an endless supply of dunkable digestives and time. "Twicetime" in fact. This is a fine mix of fantasy, a twist on the Frankenstein legend and a love story, written with warmth, wit, humanity and not a little magic. A celebration of our differences, however they are stitched, "Twicetime" is a delight.
Sophie Rowell via Facebook
---
Laughs aplenty from such a hugely talented author
A most enchanting escapade!
With our focal point being a very determined damsel in distress we are taken on a fragrant journey with whiffs of Frankenstein, wafts of magic and a soupçon of hilarious debauched behaviour all whilst hoping against hope that our handsome swashbuckling hero can save the day.
A brilliant page-turning bobby-dazzler of a book, with laughs aplenty, from such a hugely talented author!
Gwen Tennant via email
---
Any fans of Terry Pratchett will love Maund
I just wanted to say how much I enjoyed Twicetime by Carol Carman. I am an avid fan of Sir Terry Pratchett and was overjoyed to find someone who writes in a style that is so close to his. Thank you for publishing this book, it really is a gem and I cannot wait for the next one.
Carol has outdone herself with her latest book. Maund is populated with imaginative and strangely relatable characters who feel like people you have known for years. Twicetime will lead you on a merry dance as you try to keep up with Yedder and Guildman as they try to help the unscrupulous Rudolf get his hands on his ex wife Rosa's castle and fortune, whilst at the same time, ensuring that he doesn't succeed. Rosa, her servants, her aunty Fran the witch, and her newly reborn, and slightly confused, bodyguard Gussie are busy hatching a plan to keep Rudolf out. Any fans of Terry Pratchett will love Maund and the escapades of the inhabitants.
Martin Smith via email
---
The way she weaves her tale is truly a masterclass
In the opening of Carol Carman's Twicetime, Lady Rosalind Dibkiss has finally kicked her worthless husband out of her ancestral castle and decided to live for herself, conducting alchemical experiments and haranguing her resident builder into maybe repairing a tower the worthless husband destroyed. The worthless husband, in turn, has decided that he needs to retake the castle and kill his wife with the dubious aid of two old army chums. Witch Frances Stein, Lady Roz's dying aunt, has decided that the best way to protect her niece from the rapidly escalating schemes of the worthless husband is to reanimate a corpse and convince it to be a bodyguard and protect Rosalind, her castle, and everyone in it. Thrown into the mix are a barmaid with a mean right hook, a paper-mâché poster boy, a white cat named Sooty, and a host of other colorful characters whose parts are secondary, but roles are hardly minor.
Written with wit, warmth, and whimsical logic, Twicetime is everything you want from a fairytale for grown-ups. There is love and humor and heartache all on the page, and Carman handles each with a deft touch as she weaves between the dark absurdity of the worthless husband's spiraling pathology, the allies working to protect Rosalind's castle, and the steadily ticking down of Frances' life.
Chapters shift between different character's points of view organically, sometimes moving in close to sit on their shoulders, sometimes pulling back to explore the world they inhabit more broadly, but never without reason. There are authors (particularly fantasy authors) who feel the need to bombard readers by overloading their work with worldbuilding details or the character's innermost thoughts, and those who know how to balance their world, story, and characters. Carman, thankfully, is one of the balancers, and the way she weaves her tale is truly a masterclass in keeping perspective on the story at hand.
Mature without taking itself too seriously, melodramatic but in ways you are not expecting, and written with a true heart for the world she has built, this is only Carol Carman's second outing as a novelist, but if Twicetime is the standard she writes to now, her future can only be bright.
Jenni deBie for Rosie's Book Review Team
---
A cracking read
 A cracking read with a cast of great, very memorable and all very different, all too human characters with failings and foibles. Great fantasy but firmly rooted in mugs of tea. Cracking stuff !
Richard Storey via email
---