Yes, it's a chance to meet Carol Carman and talk to her about her latest book, Gingerbread Children.
Discover what inspired to create a world around witchcraft, cats and bakery. Taste the glory of gingerbread whilst Carol signs your book for you! First come first served on the gingerbread.

The event :  Double book launch for two local authors : Carol Carman will launch Gingerbread Children and Mark Fryday will launch his book Another English Civil War. The event has been organised by Telling It in conjunction with Niche Comics.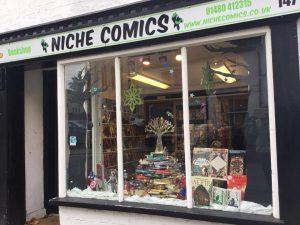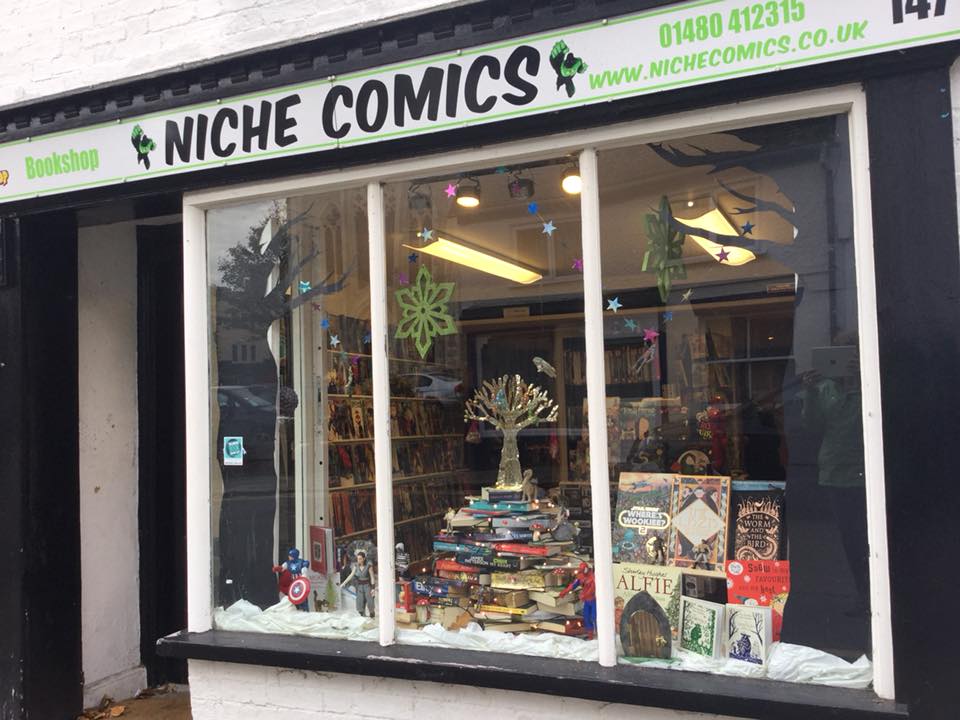 Location  : Niche Comics & Bookshop, Huntingdon (Cambridgeshire) 147 High Street,Huntingdon. That's at the Old Bridge Hotel end of the High Street.
When: November 10th 2018, 2pm to 5pm
Further info :